Solution Partnership
The name in the public is Dealership.
Become a Venomedya solution partner and earn 33% net revenue from each sale made.
APPLY NOW
or Contact us →
E-COMMERCE
More customers, more sales, more profit and less workload ... For more, take a look at our E-Commerce Solutions →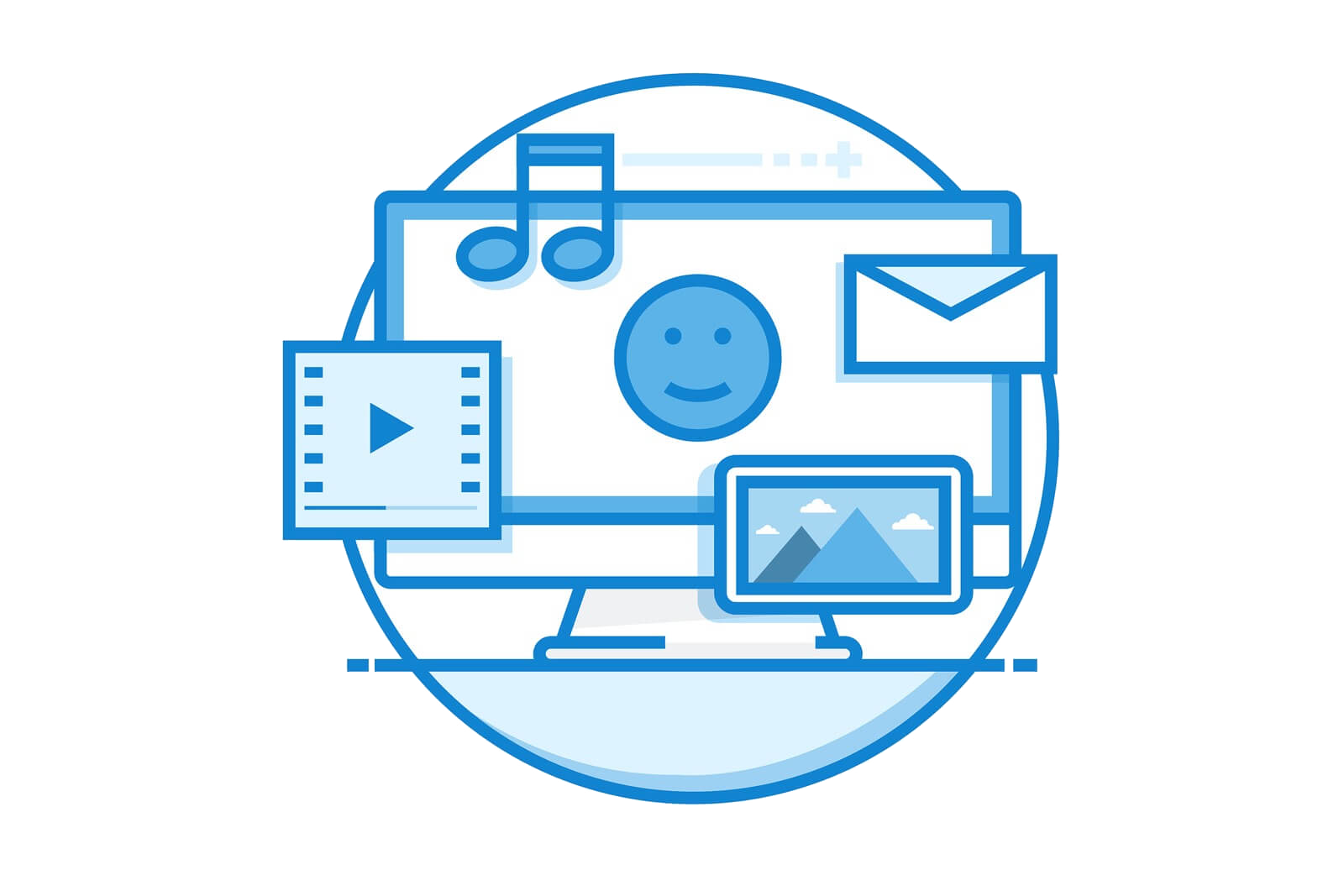 E-commerce.
It's the Internet style of trade.
We have developed e-commerce software and add-ons for the use of e-commerce entrepreneurs.
Deliver fast and professional solutions to your customers' e-commerce needs with a powerful and flexible infrastructure.

Contact us to sell yourE-commerce and Web Site applications with high profit margins.
Apply Now →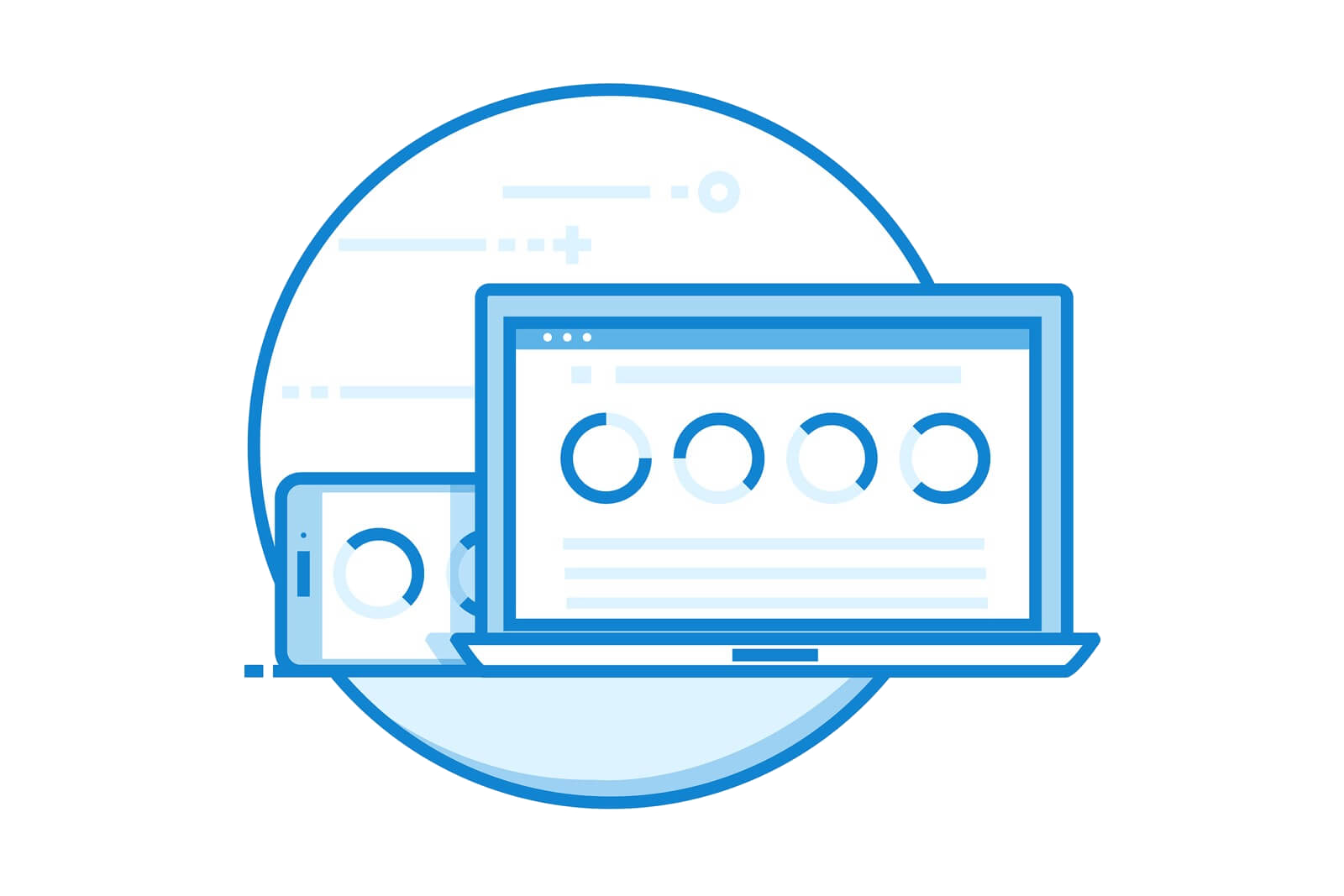 Don't be a Dealer,
be a Partner!
Thanks to the management panel we have developed for our Solution Partners, you can delightfully organize many transactions such as receivables, customer management, license renewal.
Customer Management
Current account management
License Update Notifications
Custom Web Page and Management Panel
Same Day Installation - Shop 2 hours delivery
Easy Administration and Customization
The solution partnership is a serious business. Everything is Clear and Consistent .
1.
E-Commerce Solutions
We invite businesses here who want to bring their local store potential to more people with the Online store.
2.
Web Sites
The first step in digitizing for each business is the website. From all the devices, we show them the best looking themes from here →
Solution Partnership
We need you to build a larger service network together. We are experienced as a digital agency that meets the requirements of technology.

e: iletisim@venomedya.com    p: (224) 452 05 50
Hello, I am Melih. I am here to answer questions about the solution partnership. I want you to know that I will answer your questions as soon as possible.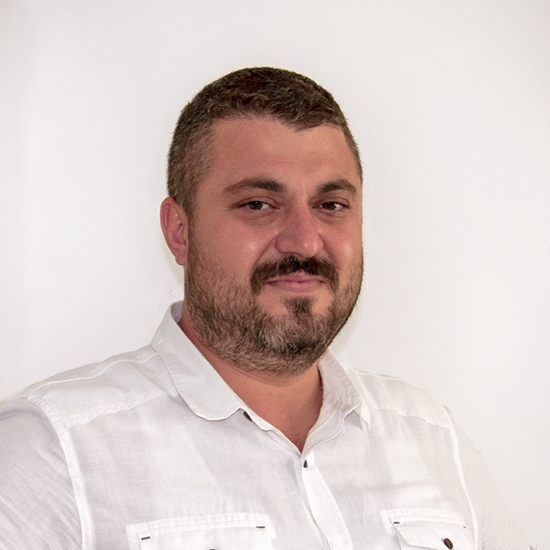 Melih Tongul
Strategy & Planning
What are the terms of being our dealer?
The person or company does not matter. You just need to be an entrepreneur to sell our e-commerce and Web-based applications. We are not looking for another condition.
How Does the Earnings System Work?
Our solution partners offer e-commerce and web themes at much more affordable prices than last users. The net profit per share is 33%. You will see all the prices in the management panel where we will build your domain name.
How can I show customer a demo?
With the website you stated on the application form -www.yourdomain.com- you can display demos at the prices you specify.
Site Content Management
Content entry for the purchased service is provided by your customers.Duties may add the contents of the companies for a fee. This is a matter between you and your customer.
Technical Assistance
Thanks to the management panel, you can forward your questions to us when you are using the Support Request Form. Also in emergencies that may occur, you can call us from our phone numbers.
Domain ve Hosting
Domain and Hosting services are provided under the roof of the Venomedya. Fees are charged annually for renewal. This service is provided only by our company.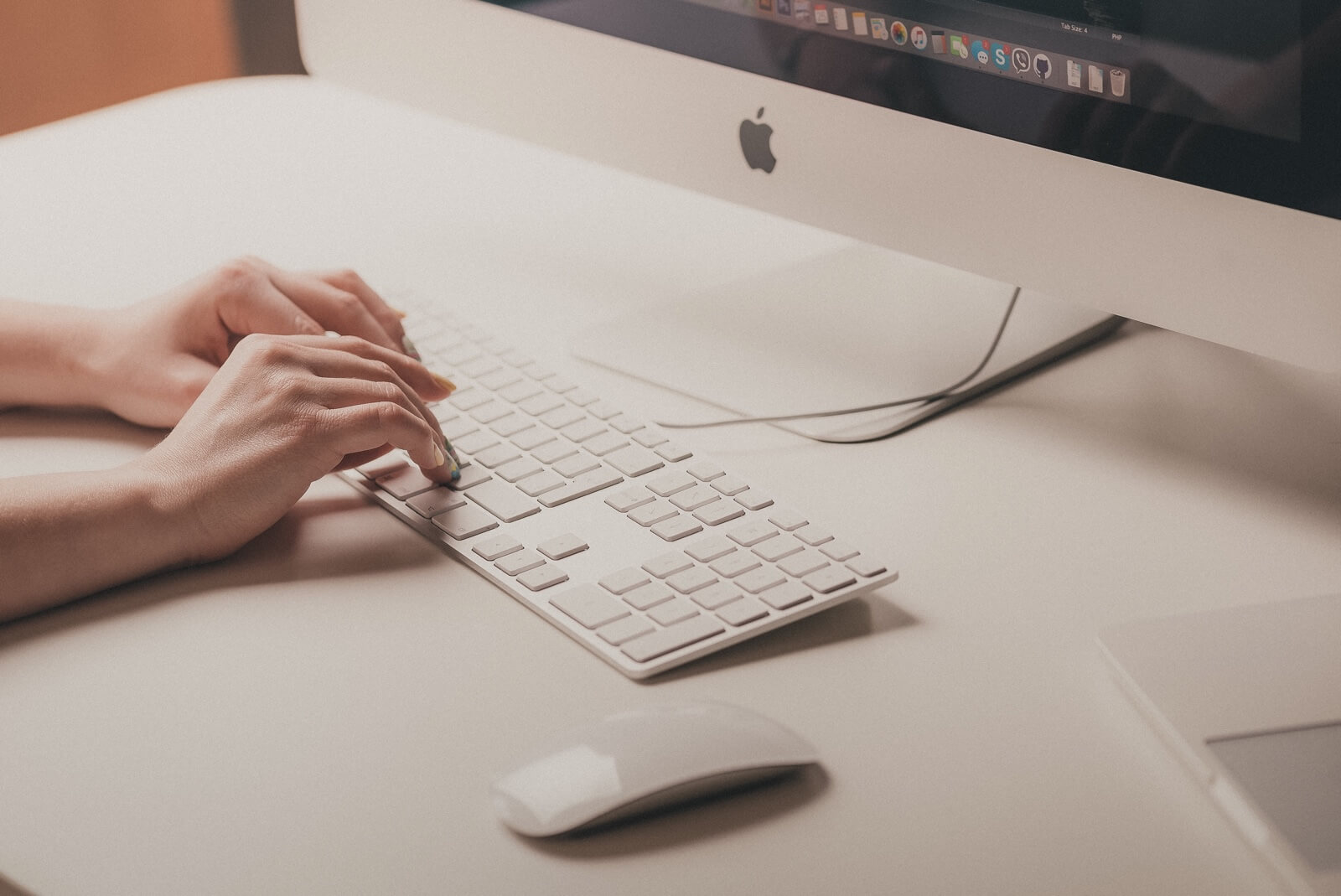 LET'S START!
Let's drink some coffee and talk about what we can do for you. Venomedya is waiting for you ...