WEB SITE
Being in web is as important as being in fact. Choose one of our web plans and we can introduce in the best way.
Under a Single Roof
We are currently providing hosting and domain services to more than one hundred customers.We offer these services within the scope of the company service which we offer Website or ecommerce solutions.
Speed
It`s making flow of the works enjoyable to provide lot`s of services like domain, hosting, web site, e-commerce from one digital agency.
Trust
All Venomedya services serve in a circle of mutual respect and trust. Trust is everything.
Continuity
Communicate with us any time you need it, not just year to year. Getting together always has positive results.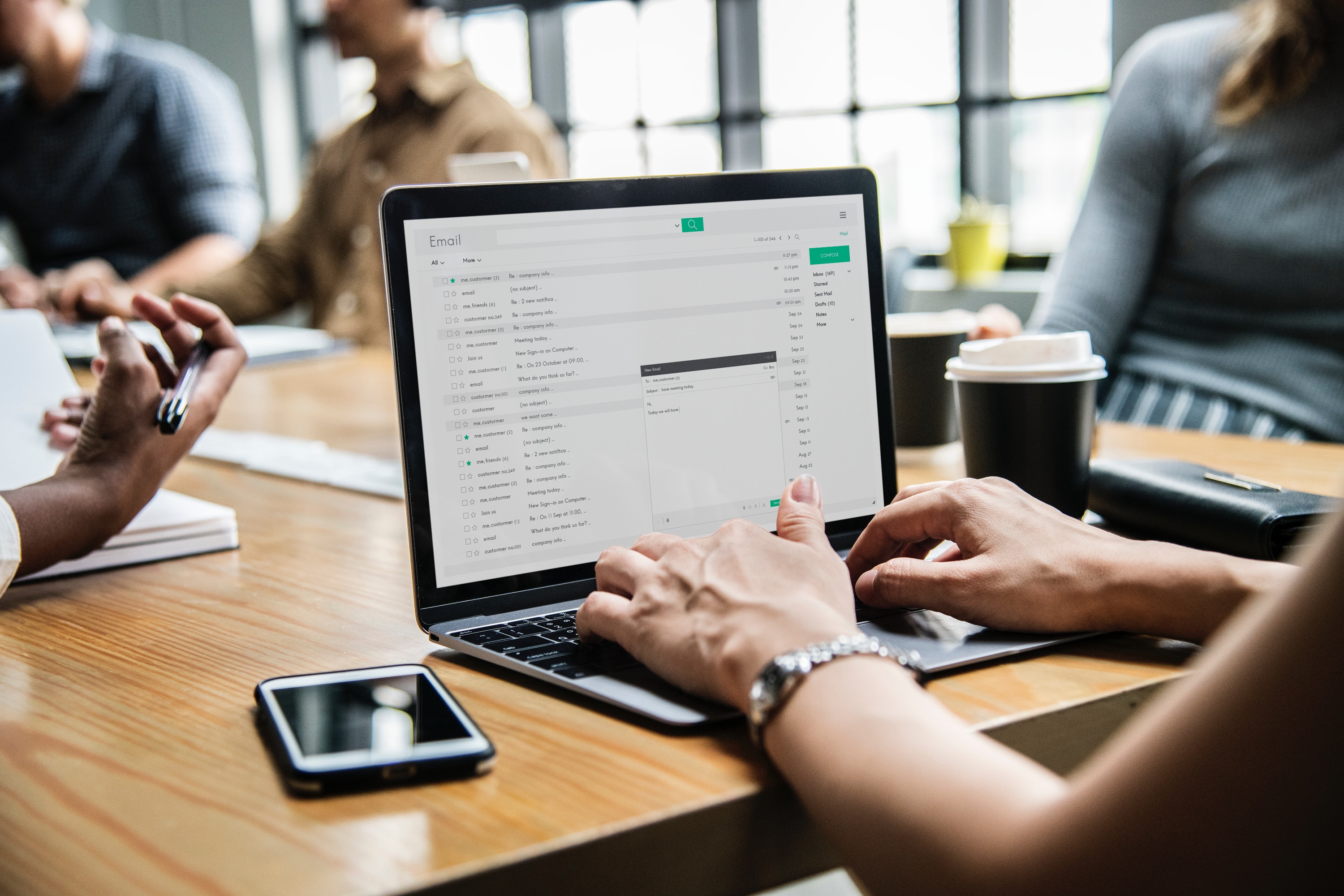 360 ° Digital Agency Venomedya
The provision of a single digital agent, such as domain, hosting, web site, e-commerce solutions and mobile applications, makes two fact clear: Speed ​​and Trust.
Domain
Lot`s of people say names are unimportant and meaningless tell "After they fill them meanings".
Yes but when choosing domain we suggest it to be easy to pronounce, memorable and as short as possible.
Hosting
We have strong and fast hosting plans that you can manage without having to be an Atom engineer. Customer Satisfaction.
Our main purpose in all services we offer as Venomedya:
Everything starts with
domain name

.

It will be useful if you identify the words that define your idea, your project, or your business.

Pick the most appropriate domain name and let's take the first step of a long journey.
Hosting Plans
Hosting Plans Guaranteed 99.9% active with superior performance and loading times. For about 15 years in our domain and hosting services, our solution partner is Medyabim.
Standard Package
14TL/month
Annual Payment 168 TL + KDV
---
Free Domain

1 GB Storage Area

10 GB Bandwidth

Corporate Email Account (10)

Webmail Service

Weekly / Instant Backup

Antivirus Security

Ticket Support
Contact Us
Pro Package
25TL/month
Annual Payment 300 TL + KDV
FAVORITE
---
Free Domain

10 GB Storage

Area 40 GB Bandwidth

Publishing 5 Different Domains

Corporate Email Account (50)

Webmail Service

Weekly / Instant Backup

Antivirus Security

Live / Commerce Support
Contact Us
Special Package
9.999TL/month
Special Plan according to your goals and needs
---
Storage area, bandwidth and without basics like these it also includes additional server add-ons, security.
More precisely, this is the plan we need to have a coffee together.
Contact Us
Windows or Linux?
Our hosting plans are Linux based. If you are going to use PHP, Perl, Python or CGI scripts there is definitely a plan for you.
Increasing Web Space
If the web space presented in the plans is insufficient, we can only increase your web space without changing the plan.
Package Upgrade / Customization
Business / Operations can be customized according to your flow plan you have selected. Your request to install the program or add-on is fulfilled. When it is necessary to pass the top package with time, it can be done without problems.
Annual Renewal
Fees stated in the plans are repeated every year. Your chosen hosting plan with the domain will be renewed.
Security
In addition to antivirus software, our AntiSpam System and Advanced filters keep our hosting plans under a serious protection.
Backup
Medyabim, backs up your hosting plans weekly and monthly automatically. You can instantly backup / restore your files.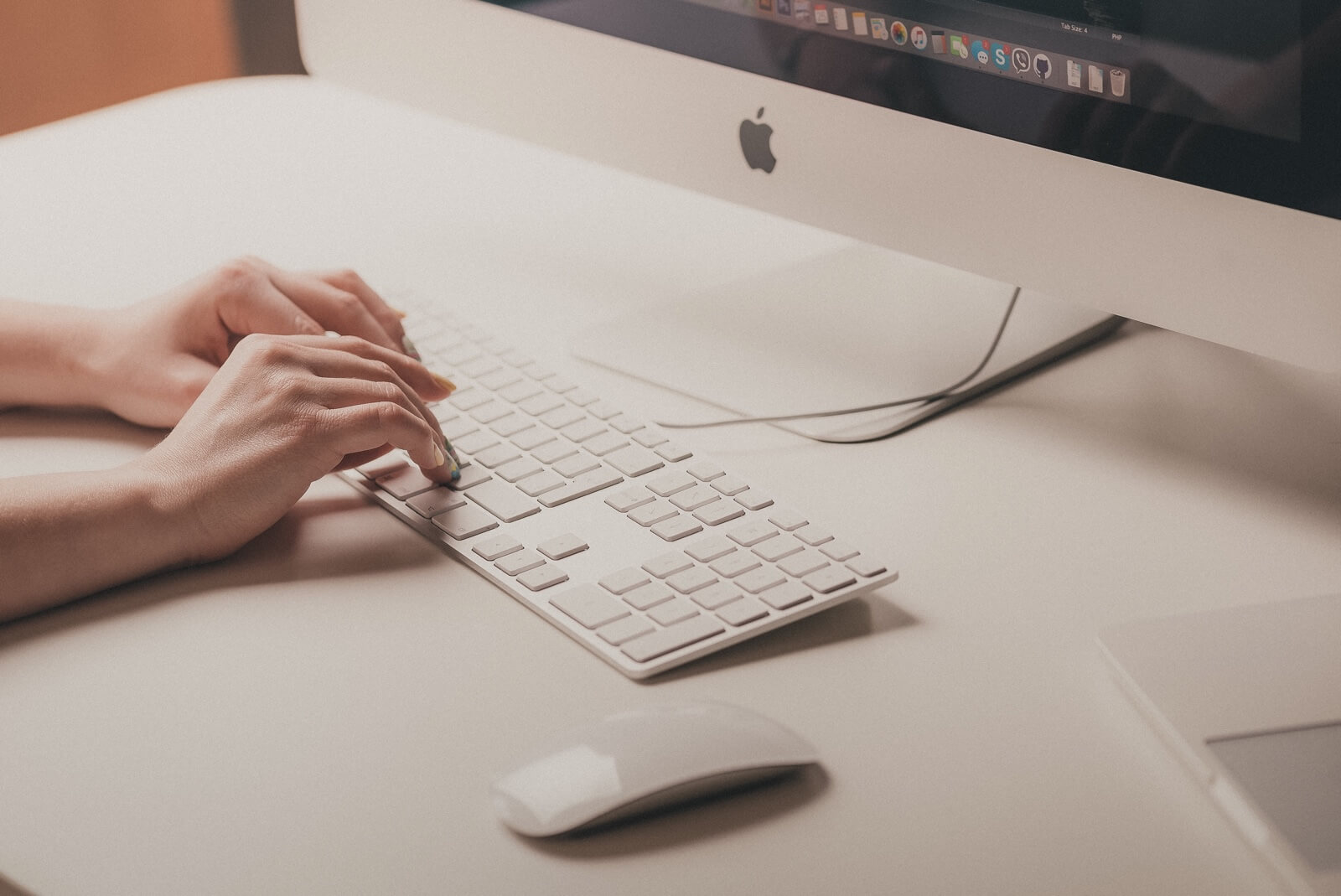 LET'S START!
Let's drink some coffee and talk about what we can do for you. Venomedya is waiting for you ...