Mobile is Number 1
Mobile applications are one of the easiest and most convenient ways to reach the target audience for all business areas.
---
If you have a target lock, it's also important that you have your mobile app.
E-COMMERCE
More customers, more sales, more profit and less workload ... For more, take a look at our E-Commerce Solutions →
%89
Smartphone owners spend 89 percent of their time on mobile phones in mobile apps. Users prefer to use mobile applications much more than other digital tools such as websites.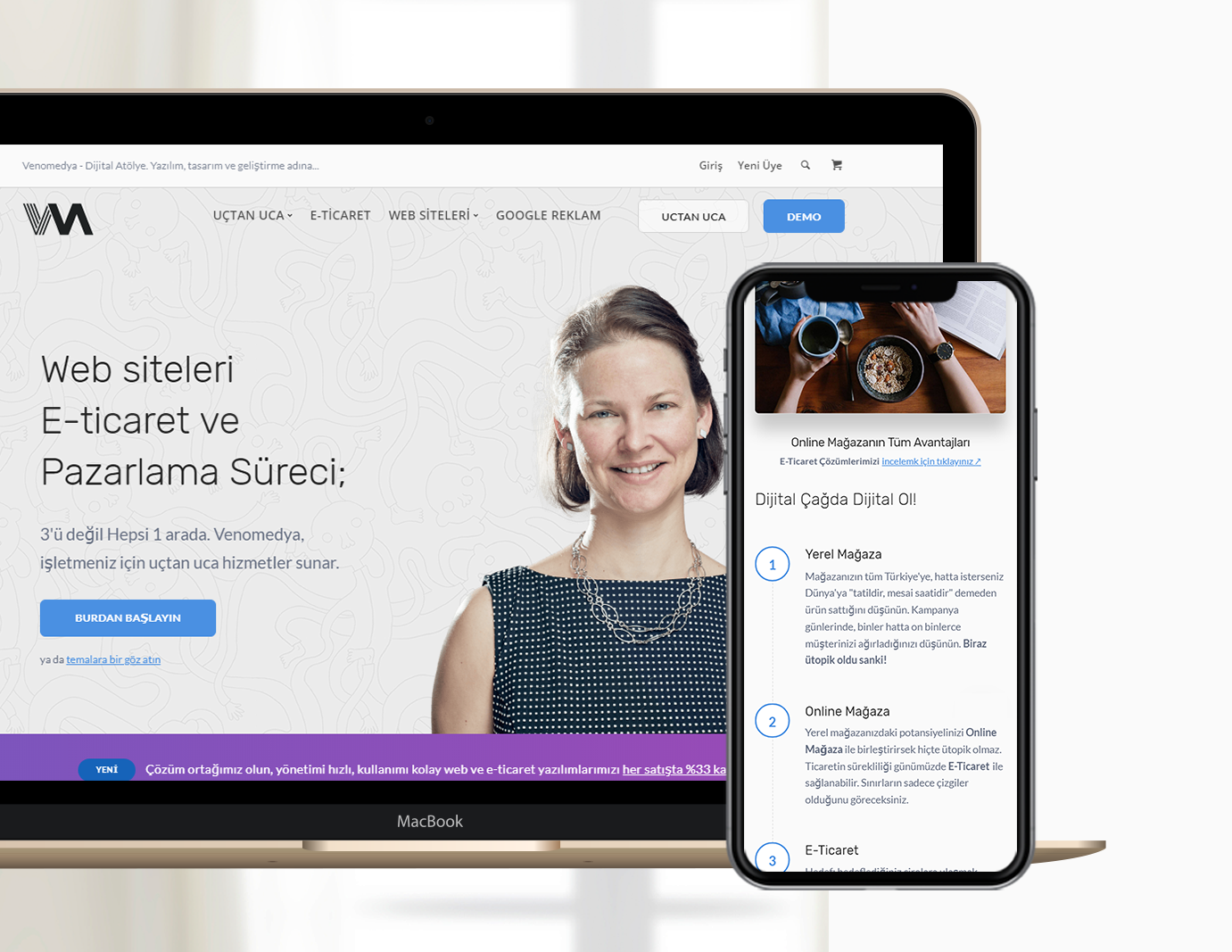 iOs and Android
Mobile applications make up more than 62 percent of all digital media time off.
Almost everyone has a smartphone in their pocket. Visionary companies publish mobile applications to provide better service and interaction to their users.
It is also possible to use mobile apps as advertising and promotional channels.
Instant opening of instant notifications in mobile applications is around 90 percent. According to the social media, feedback values are much higher.
Advantage is in Mobile
We can not stay indifferent to internete connected mobile devices everywhere at any moment. On the road, in the bus, at home, at work, even on the dumpling line ...
In whatever sector you are in, you can keep and improve your relationships with your customers more vividly and sincerely.
Instant notification features provide great benefits to reach the target information, campaign and news.
When you are promoting your brand, you can sell and profit from mobile applications.
With mobile apps developed for smartphones and tablets, your target network is broadened.
Mobile applications are adopted by users as prestige and value perception.
Mobile apps can also provide faster and more effective results on different platforms and domains than web sites.
Two Platforms
The App Store and its usage comes first with quality applications
Google Play with the majority. Being on two platforms is the most attractive.
App Store
Millions of apps have been downloaded billions of times so far in the App Store, which has been used 9 years ago. You get your place in the App Store.
Browse the App Store →
Google Play
The number of apps downloaded from the Google Play Store has surpassed 82 billion. Would not you like to be your application on this platform?
Browse Google Play →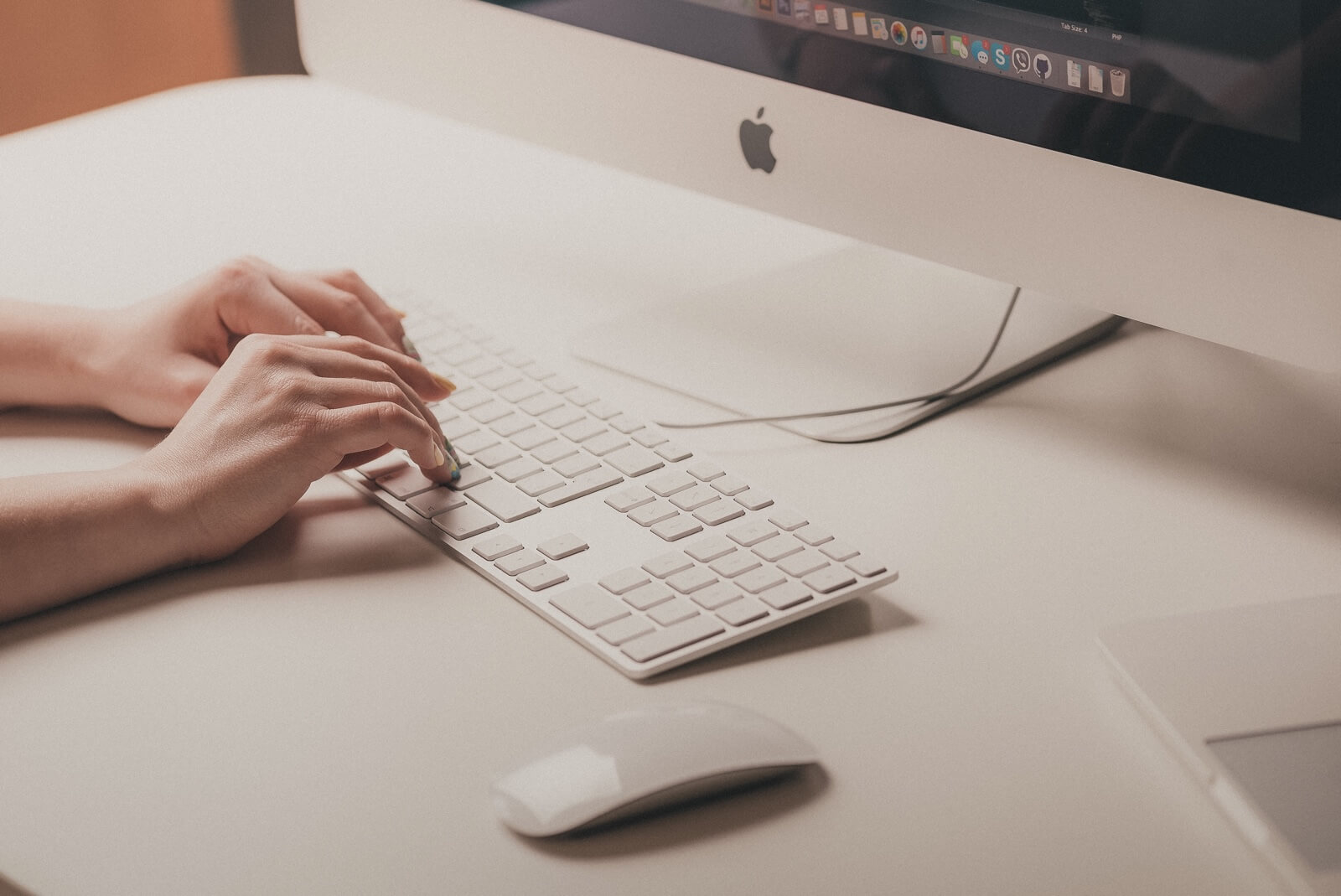 LET'S START!
Let's drink some coffee and talk about what we can do for you. Venomedya is waiting for you ...