The social network that we enter and can not get out, facebook.
Facebook has more than 2 billion users and is the most visited social network with the most members of the galaxy.
In Facebook news source, let's create ads that will help people reach their business goals and come naturally.
Access
Brand Awareness
Reaching Potential Customers
Dynamic Product Ad
Eligible Costs and Flexibility
Web Site Orientation
Instagram - look at it, look at it ...
800 million users. A massive number for underestimating. I create Instagram and Instagram Stories ads to reach more people interested in our business.
Access
Brand Awareness
Local Awareness
Mobile App Uploads
Website Clicks
Your Facebook and Instagram ads are live in 3 steps.
1.
Target group
What do they like? How old are they? Where do they live? To reach our goal, we need to clarify our target set up to the finest detail.
2.
Good Ad
Sell more, reach more people, more confidence. We decide our strategy by deciding on the main purpose of your ad.
3.
Result
Since we have determined our advertising criteria and strategy in detail, we will evaluate our advertising budget well and reach optimum results.
SERVICES
Advertisement brings you new visitors. But if you can not get their attention, they will go back with empty hands. Take a look at our Website and E-Commerce Solutions →
Consult an expert
Advertising is an expert job. Decide on where to start, how to get started, budget planning and technical aspects with our advertising consultant.

e: reklam@venomedya.com    
p: (224) 452 05 50
Hello, I am Pinar . I'm here to give you maximum benefit. Please let me know if you have any questions about Facebook,Instagram ads.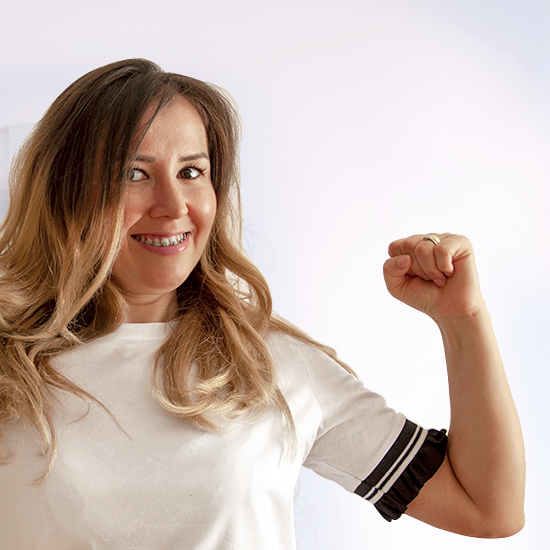 Pınar KÜÇÜK ABI
Social media expert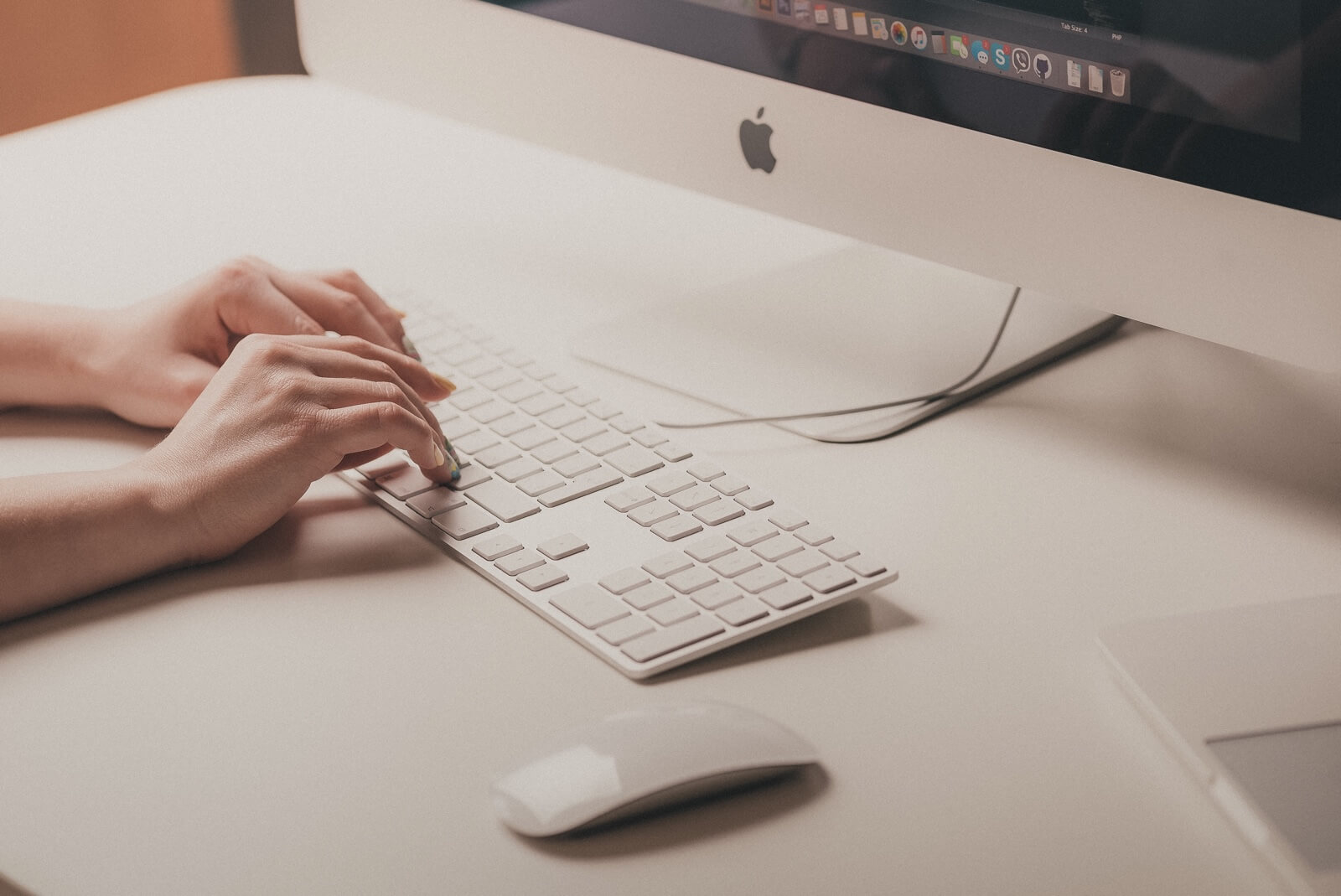 LET'S START!
Let's drink some coffee and talk about what we can do for you. Venomedya is waiting for you ...