Content is King
Content is king, because it benefits the user and increases the value and awareness of your brand.
---
Content production and distribution afterwards complement each other. One is meaningless without the other.
SERVICES
Advertisement brings you new visitors. But if you can not get their attention, they will go back with empty hands. Take a look at our Website and E-Commerce Solutions →
Unchanging Throne
It's been 22 years since Bill Gates called "content is king". The content is still sitting on the throne. The digital world where content and content brands are at the center is growing day by day.

Either become king or stand by the king.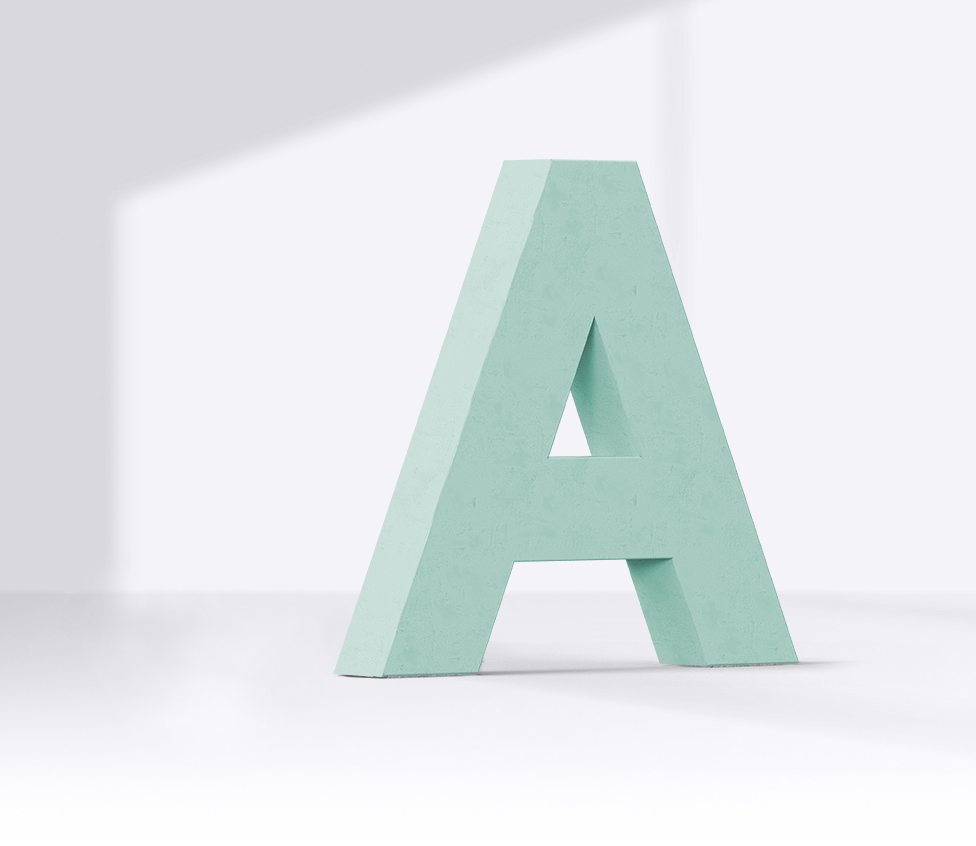 Content is King, But ...
Bill Gates said that in 1996, and although it has been a while since, the king has not changed.

In 2015, Buzzfeed CEO John Peretti looked at the situation in a different light, saying, "Yes, the content is the King, but the distribution is the queen and the ropes are in the hands of the Queen." He said.
King
Though much has changed in the last twenty years depending on the countless developments that have taken place, there is one thing that keeps its validity in all this dynamism, and that is the importance of content.
Queen
Delivering the content we produce to all mass in all digital media is as serious as production of content. Otherwise, the content we produce is left to ourselves.
Content must be creative, engaging and well-designed.
We can redesign, differentiate, and create diversity based on the media we use.
The content is very diverse. It is branched under main headings like text, visual, media. Whatever you need, we produce it.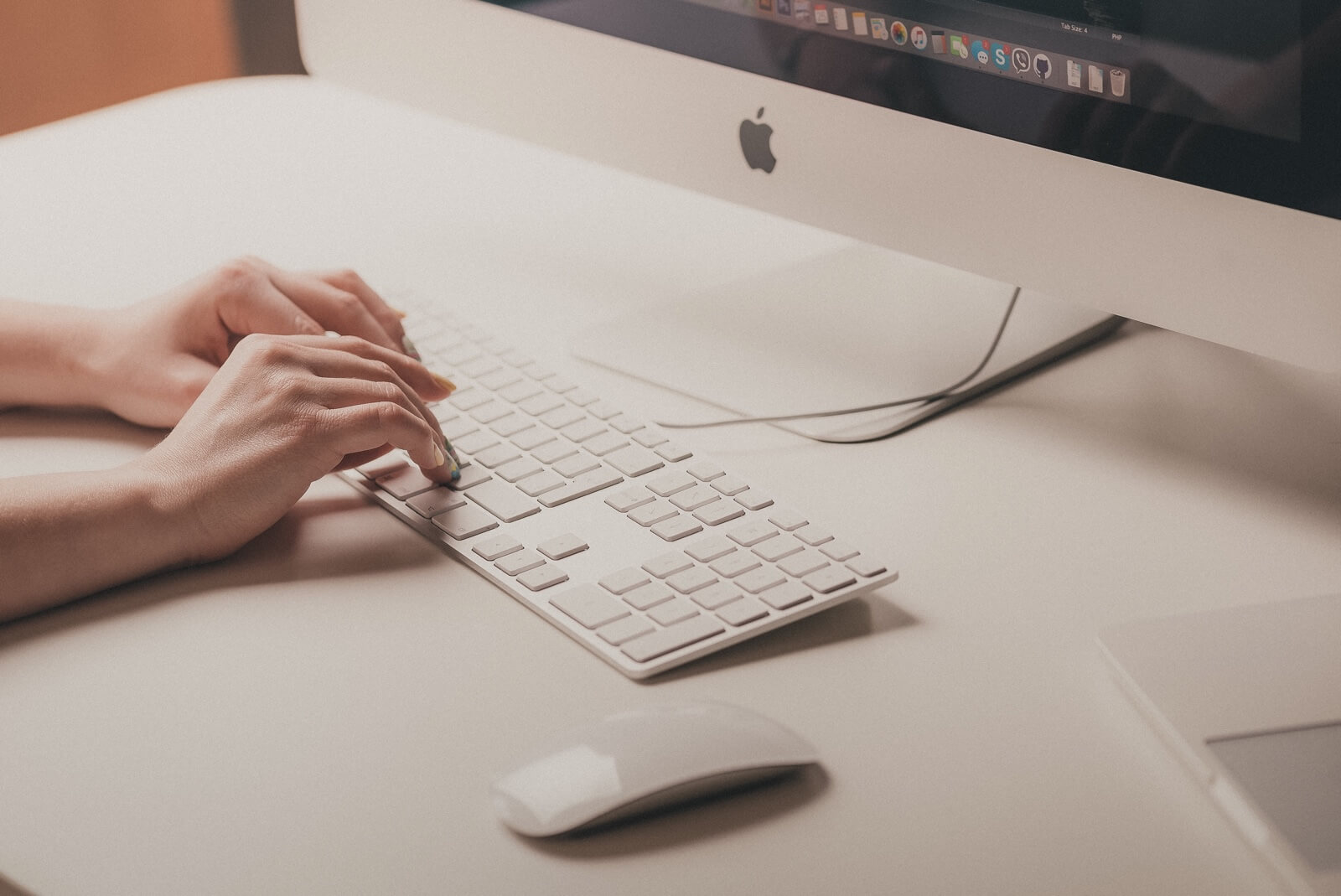 LET'S START!
Let's drink some coffee and talk about what we can do for you. Venomedya is waiting for you ...