Branding
If you do not have a brand communication plan you dare to do,
you can not become a brand.
---
In the areas of marketing and communication,
we are responsible for increasing brand value.
Strategy
The fastest way to describe your brand to target is through the correct strategy implementation. It is more important to take place in the mind of the consumer than to take the place of "shelf".If you are already branded ↗    or call    (224) 452 05 50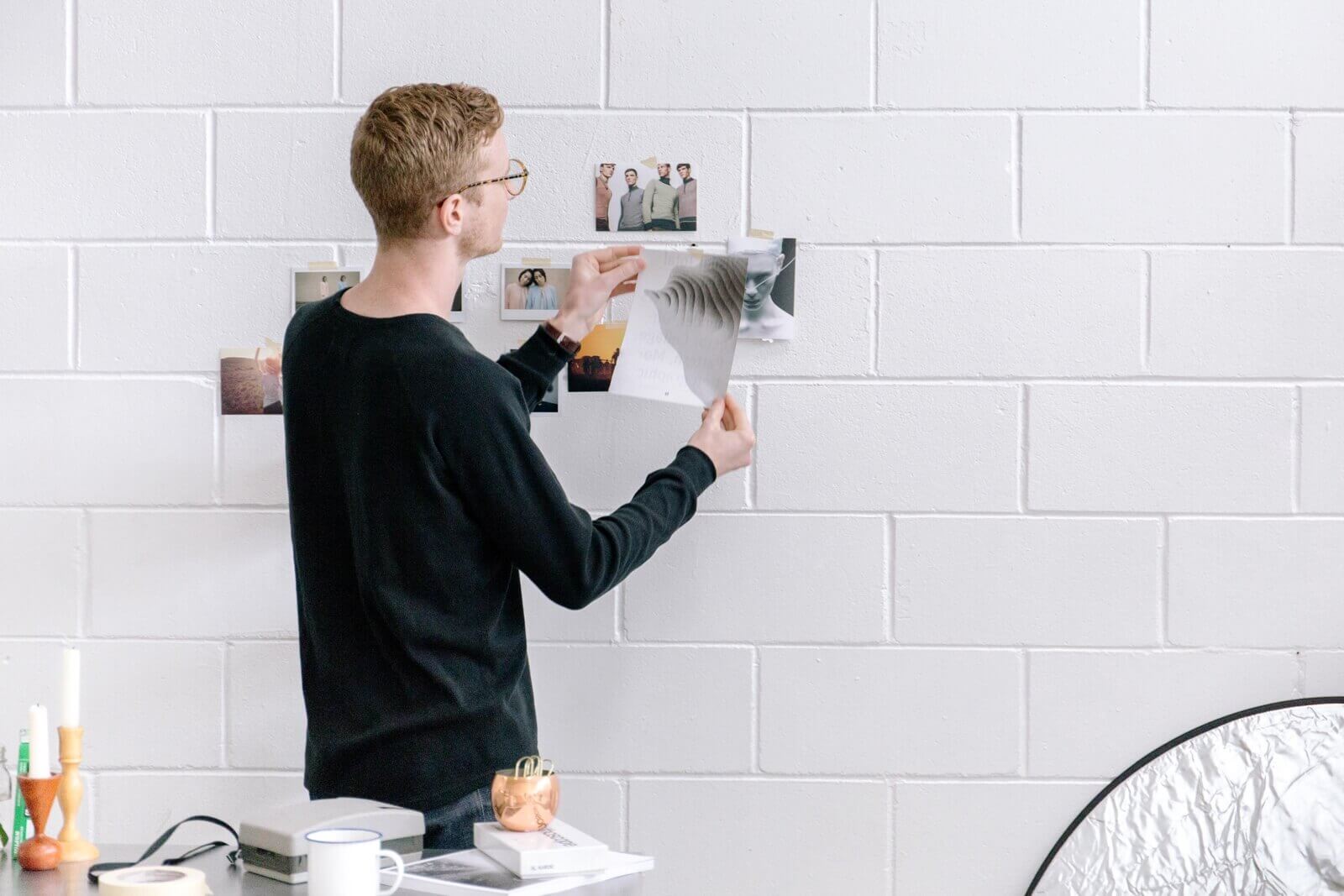 Branding Processes
A set of actions based on underlying marketing that are connected and persistent pushes you toward the branding process.

The process begins after your products and services are examined for their role and position in the target market.
Brand Promotion Creation
Positioning
Architectural Editing
Brand Communication
Sub-Branding, Expansion and Contraction
Brand Consultation
Branding and advertising activities were working as a branch of marketing. Today, however, marketing and advertising activities have become a branch of branding.
Companies that are aware that the brand needs to be configured correctly need to understand how important it is to get advice from their brand advisors.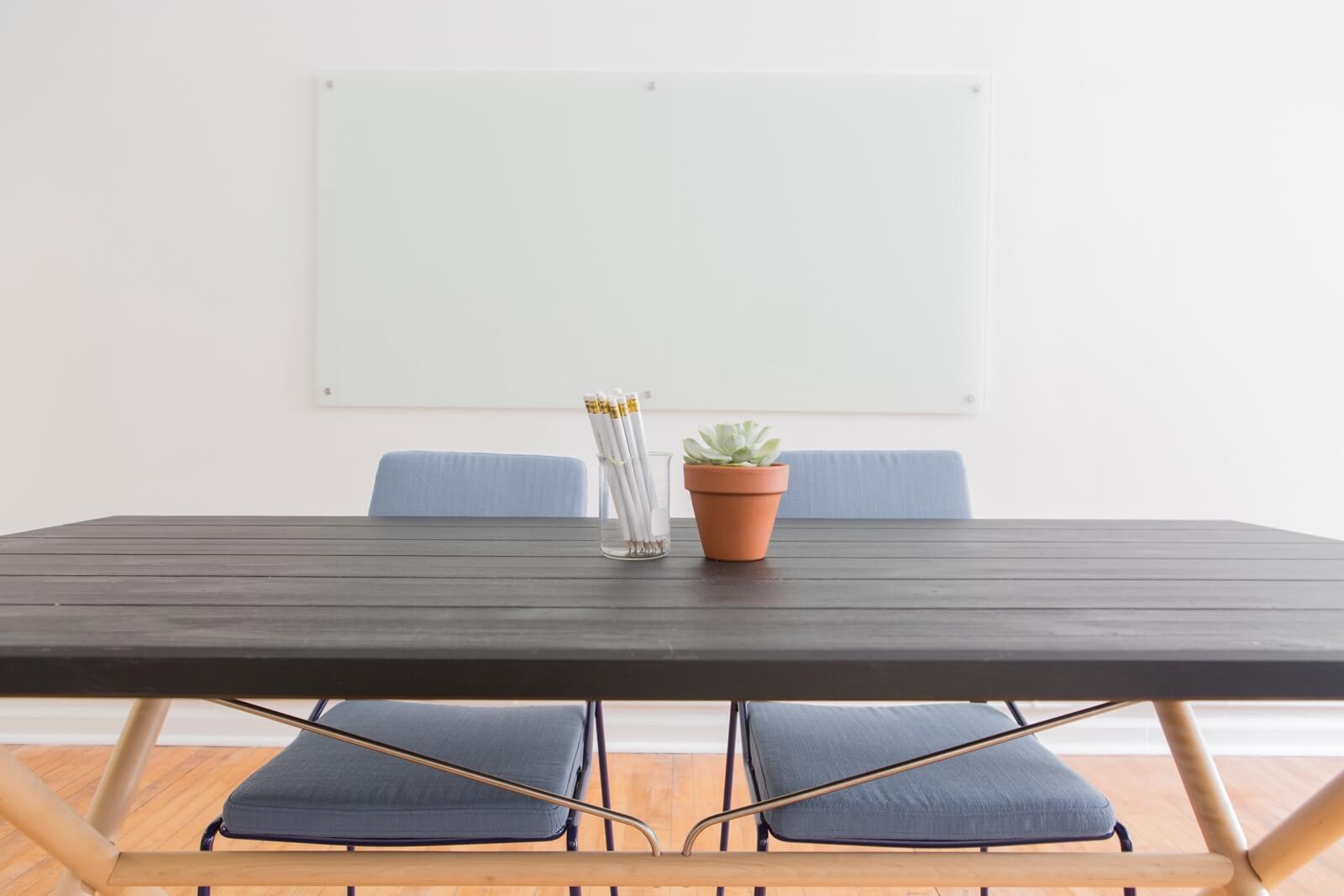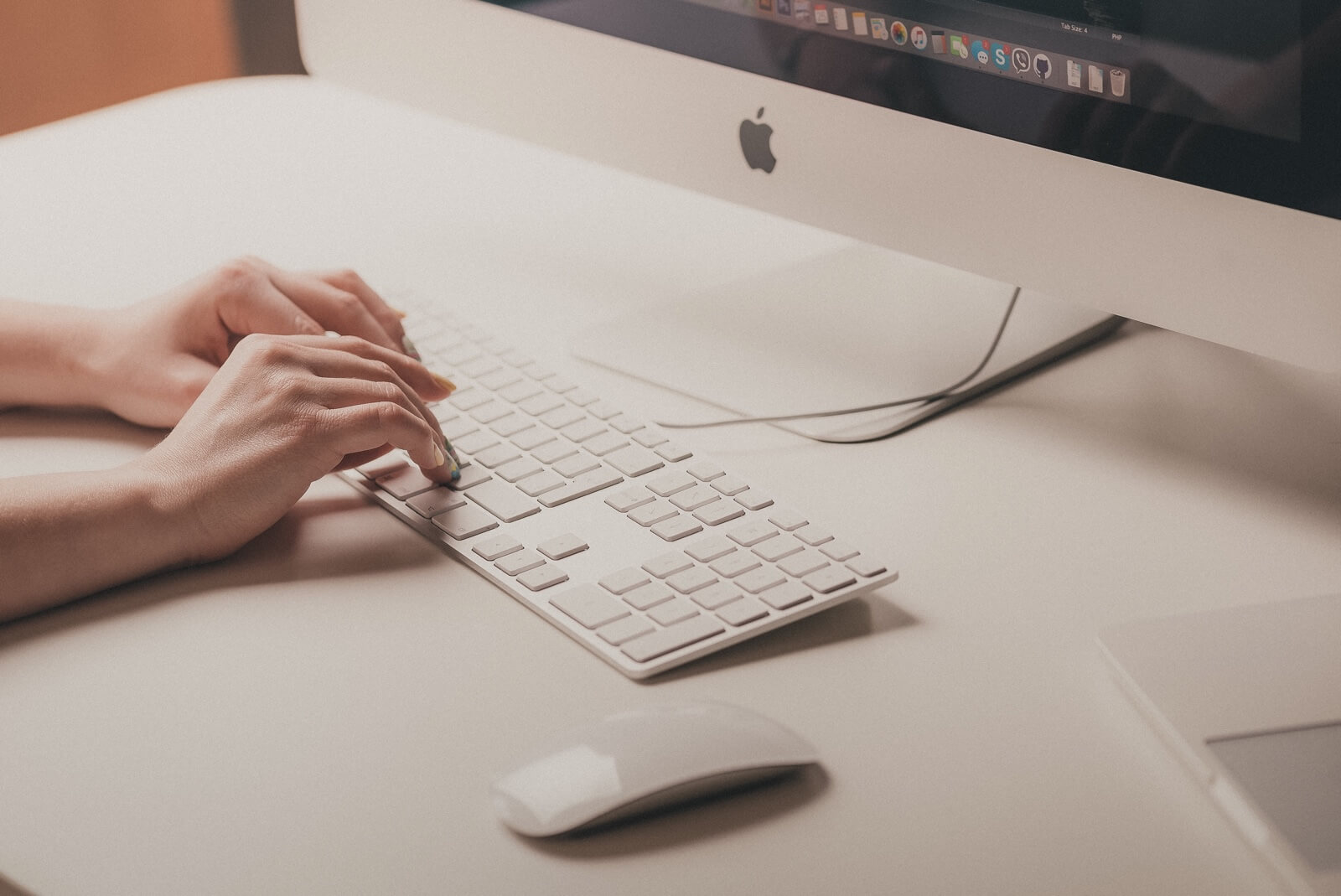 LET'S START!
Let's drink some coffee and talk about what we can do for you. Venomedya is waiting for you ...