E-COMMERCE
More customers, more sales, more profit and less workload ... For more take a look at our ecommerce solutions →
Google Adwords
Google Adwords With Google AdWords, it's easy to reach your target customers in specific regions or cities. Your goal might be to take a new look, increase sales, or become known. Apply Now ↗    or call    (224) 452 05 50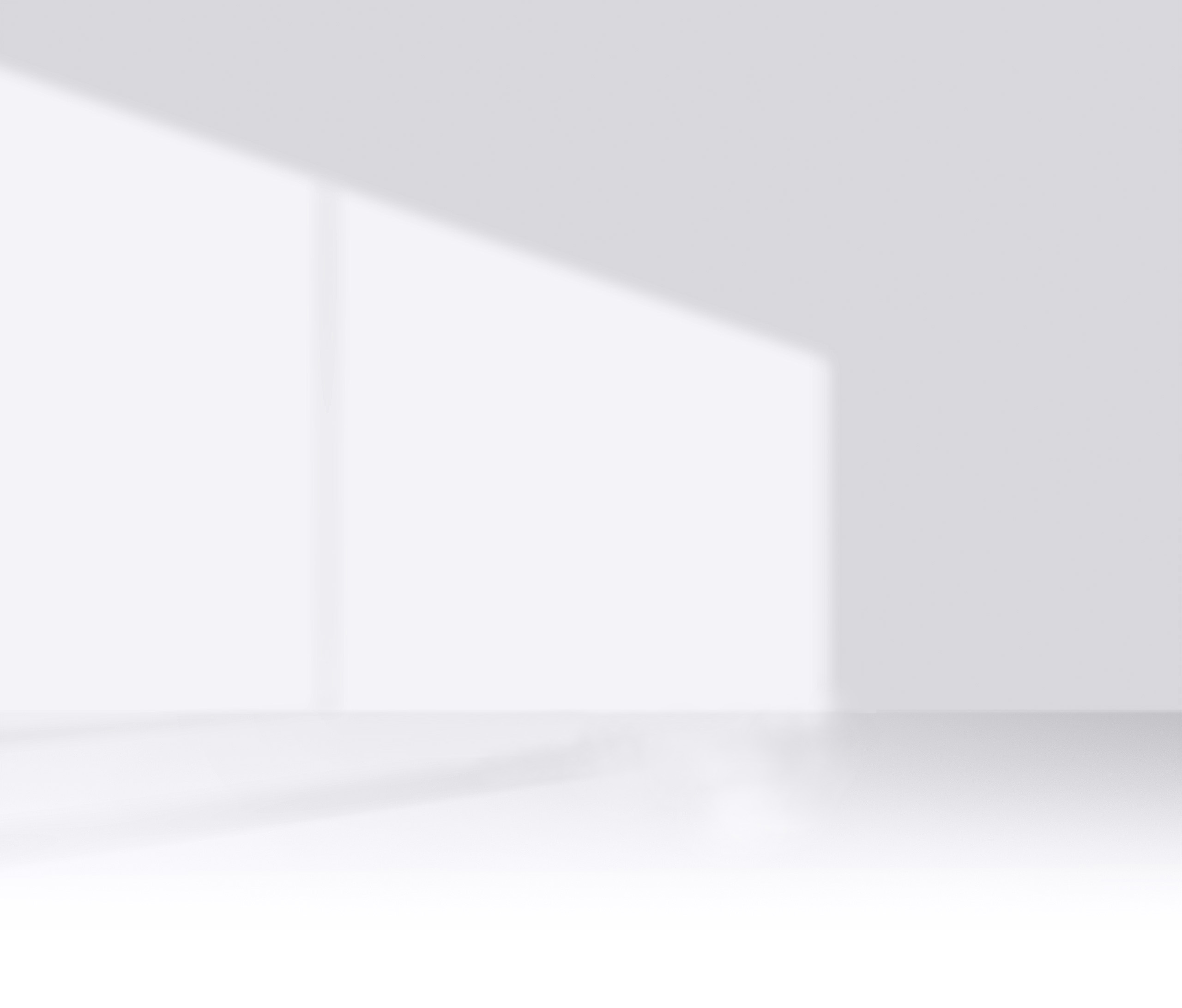 Be visible with in-display ads, increase sales.
There's more than one way to run an ad.
1. Text ads, 2. Banner ads, 3. Gmail, and 4. App ads.
Google Adwords
1. Step

Advertising Format

Text or image contented ads.

2. Step

Publishing Location

Websites, YouTube, GMail, or applications.

And Here Customers Come

Ads prepared at the optimum level.
3 Adımda Reklamlardayız!
Ad Format

Whether text or image, we'll create an ad and get your ad ready in just a few minutes.

Publishing Place

By getting basic information about the target mass, we have created well-targeted campaigns and achieved the best results.

Here Customers Come

With the most open user interaction, your ads start showing up and you start gaining.

Consult Your Expert ↗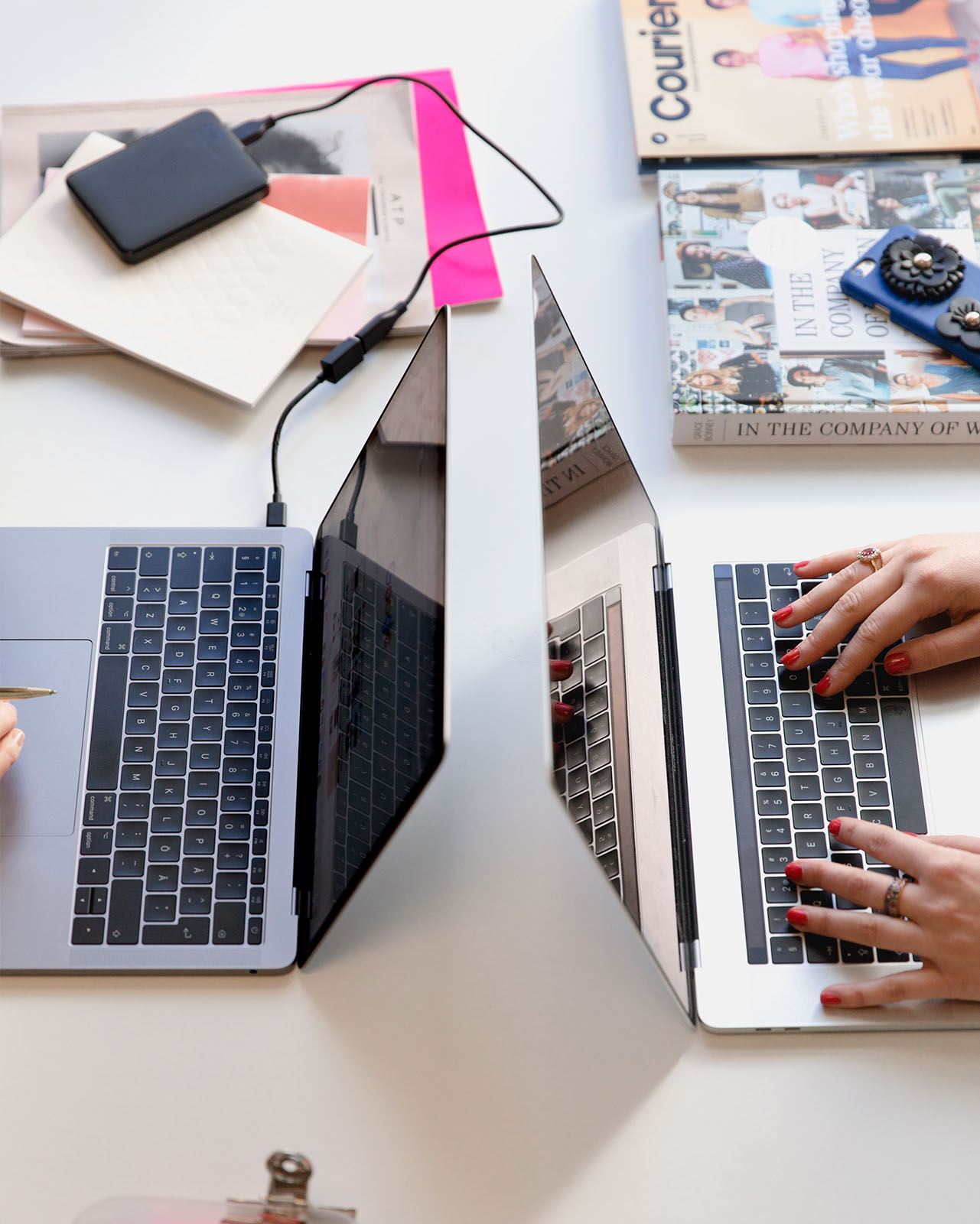 The ad makes you gain is the right ad.
You might have different goals, such as attracting new customers to your website, increasing internet sales, having phone calls or making customers permanent. It's all possible with Google AdWords.
Benefits to the Operator
The good / bad of the ad is debatable, but the benefits are indisputable.
You can start with any budget you want.
You don't pay for presentation.
You only pay per click / per visitor.
You will receive more customer visits.
You Save Money from Marketing Costs.
You will arrive at the right time with the right users.
Measurable Improvements in Your Sale Observations.
Text type ads are prepared by our Google Adwords account experts.
display type ads prepared by our experienced designer.
A special customer representative will be appointed for you.
---
Types of Advertisement
Google Adwords offers 3 different types of ad in addition to Searching ads. The type or types of ads that will provide the maximum benefit for your sector and your purposes are determined by our experts.
Display Ads
Reach 90% of internet users all over the world with millions of websites, news pages and blogs.
Learn More →
Mobile Advertising Network
Reach more than one billion users, including Google Play, YouTube and thousands of other mobile sites and apps.IOS-ANDROID
Learn More →
Youtube Ads
Each month, 1.5 billion users watch over an hour on YouTube. Be where everyone is watching.
Learn More →
Consult an Expert
The expert knows the best of advertising. Decide on where to start, how to get started, budget planning and technical aspects with our account experts.

e: reklam@venomedya.com    
p: (224) 452 05 50
Hello, I am Pınar. I'm here to give you maximum benefit. Please let me know if you have any questions about Google ads.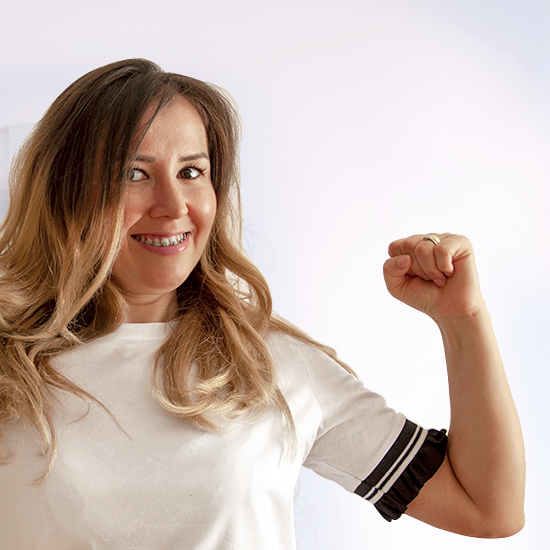 Pınar Küçük Abi
Google Adwords Account Expert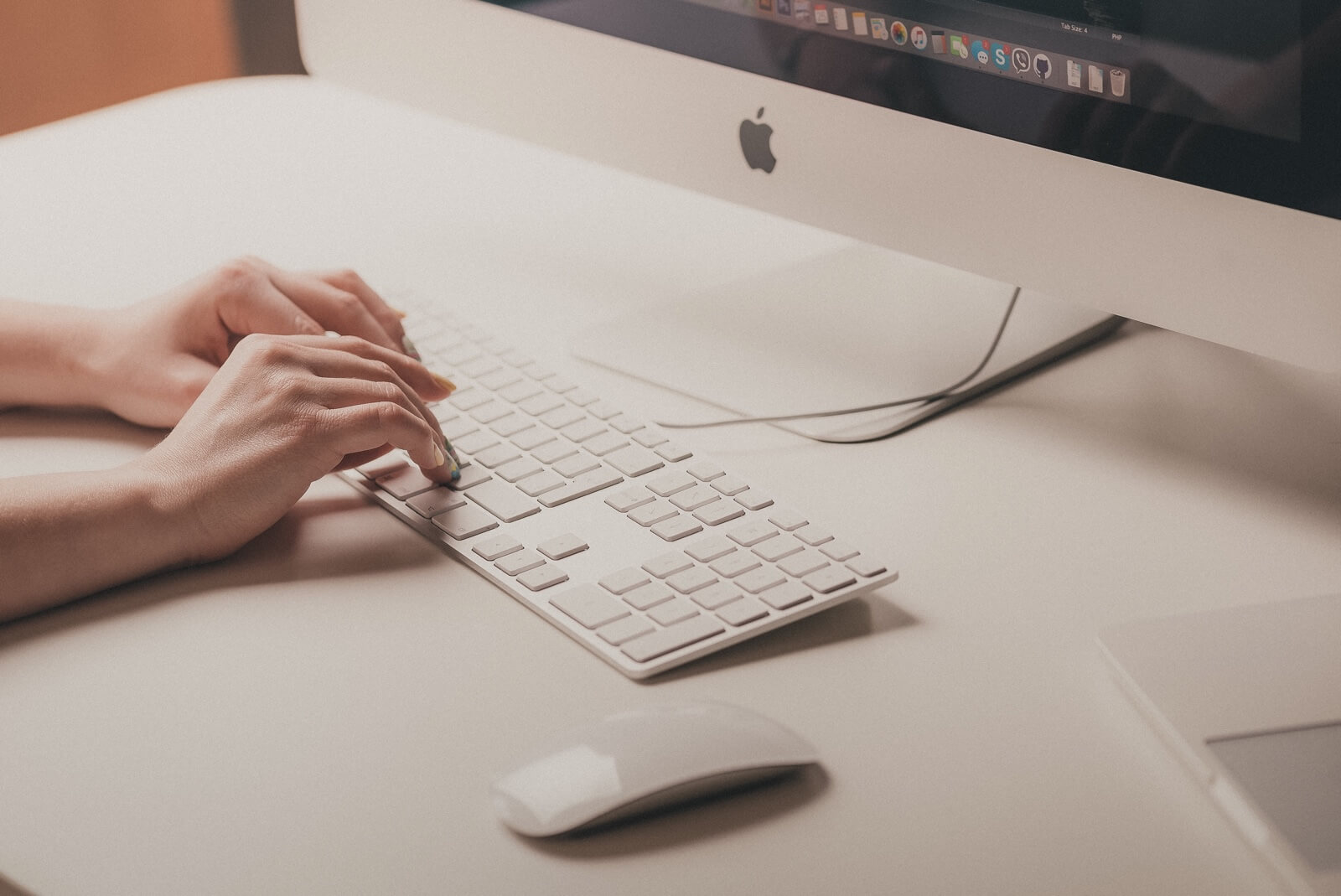 LET'S START!
Let's drink some coffee and talk about what we can do for you. Venomedya is waiting for you ...